Happy
Handmade Monday
folks. If you don't know what this is please take a look at
Handmade Harbour
for all you need to know.
I hope everyone has had a lovely weekend. If you are watching the final of the football tonight I also hope your team will win. I'm going with Italy as they beat England I want to show we lost to a decent team!
Anyway, this week I've been busy recovering from The Lincolnshire Show. Where I had a stand. The weather was not kind on the second day and it was quite a traumatic experience! I did actually think the marquee would fly away!!!! I also ruined a fair bit of stock as the ground got VERY muddy :( here's a piccie of my stall on the sunny day!
The shelving which is nicely modelling my bags was made for me by Drew at
Handy Woodcrafts
and what a talent he has! I'm sure you will agree it has displayed them nicely. I suggest you pop by and find them on
facebook
as well to see more of their amazing work :)
A selection of my clutch bags which can be found on my website
I shared my stall with the lovely Tinx Treats. She has a wonderful selection of handmade products - her Bridal collection is superb!!!! You can find them on
facebook
Etsy Treasury
This week I have also created my first Etsy treasury. I have been a member of Etsy for years and I decided to feature some of the wonderful talent there is out there.
For this, you have to come up with a theme and then using that theme link back to fellow Etsians and their product you have featured. I decided as it is the British Summertime (although it may not seem it) to go with a 'British Summer Theme'
I found some stunning work, all handmade of course. A few of my favourites: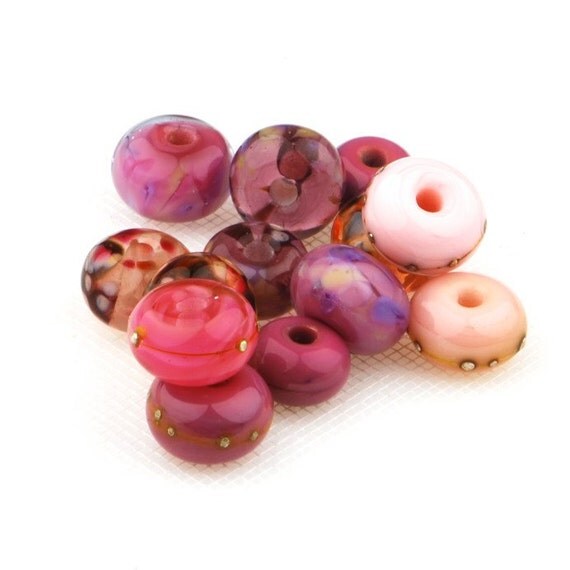 Lampwork glass bead set - Soft Summer Lavender Pink - By VasDea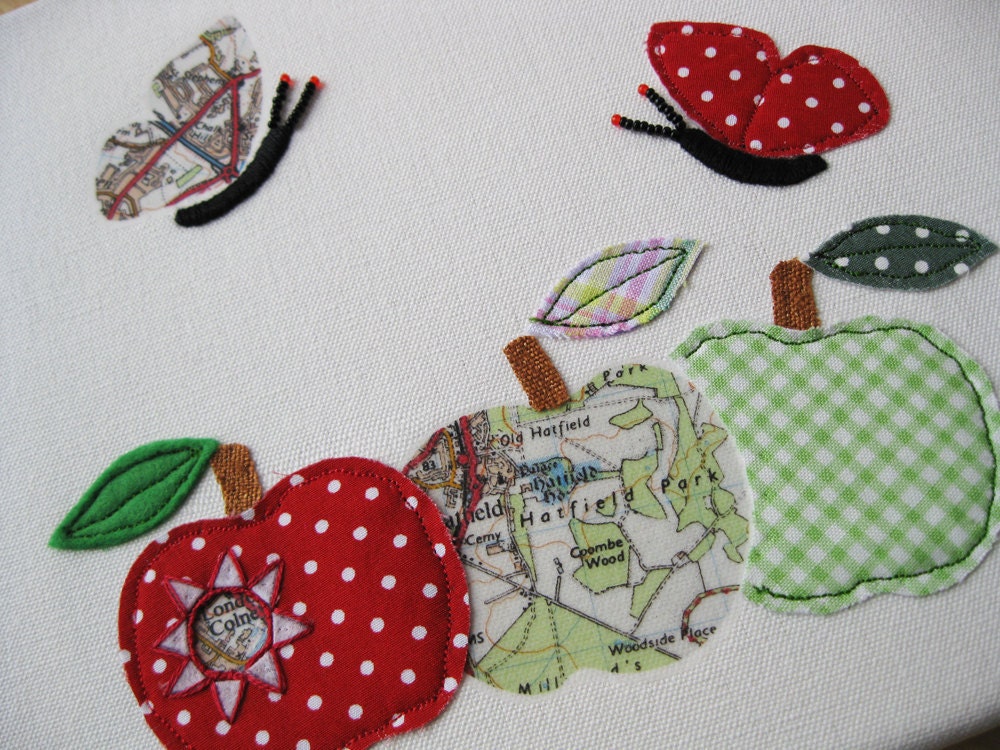 Textile Canvas 'Where's The Caterpillar?' Summer Home Decor - By DaisyLionsUK
These are lovely aren't they? Now for a peek at the
Treasury
! I hope you like it, if you do please be so kind to add a reply below it or on here to let me know! I hope it gets you in the mood for summer!
What a pro!
Have a lovely week everybody!
xx